FREE ZOOM SESSION WITH
Raymond Perras (Coach P)
Raymond is a peak performance coach who has helped numerous people and organizations to integrate a structured, strategic and systematic approach in their everyday life. It strengthens your focus, streamlines your efforts, and enables you to say goodbye to negative stress. His ability to ally technical expertise with a deep understanding of the human potential provides targeted techniques and concepts that remove barriers to your best performance and allows you to live with effort-less effectiveness.
His program Pathways to Breakthrough Transformation results in an exponential rise in achievement that will make you wonder where all your newly discovered capabilities were hiding before.
As you work through the program, you will experience a transformation that will change your personal and professional life.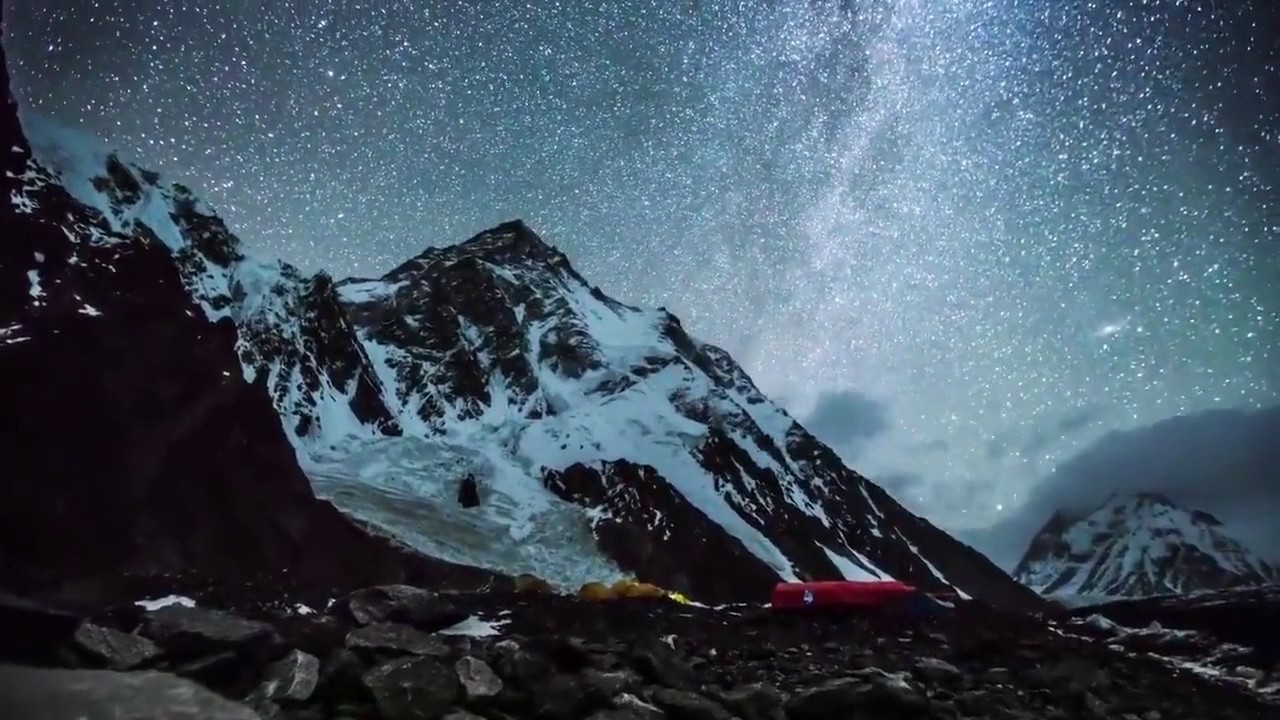 Invest 30 minutes in discovering how you can reach your goals more effectively while reducing your stress by applying a process that leads to
Breakthrough transformation